Who We Are
We are Lancor Builders, a company with a diverse portfolio in Residential, industrial, commercial and Hospital construction field .We started our operation in India at Calicut, Kerala on 14 Feb 2012. The areas of specialisations are residential and commercial building, warehouses and factory buildings and project management services.
---
History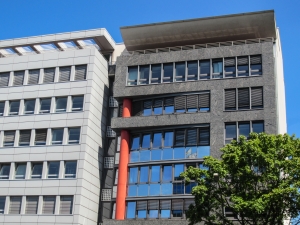 Lancor Group, today provides
total construction solution from Building Construction all over kerala.
Our work ethic, 'entrepreneurship motto' that stands for total commitment and passion, is our core strength and driving factor. With a highly skilled and experienced team delivering high standards of workmanship.
---